Mar

23

Fun Holiday – OK Day
OK, also spelled as okay, O.K., or ok, is possibly the most used word around the world. March 23 is OK Day, a day to recognize this popular word.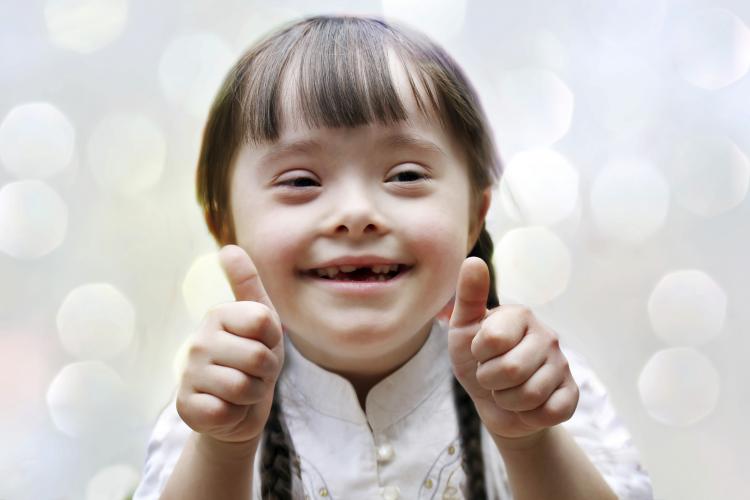 The origin of the word is not known but according to some historians, the expression may have come about as an abbreviation of the term "orl korrekt" in the United States in the late 1800's.
Versatile Word
OK is perhaps one of the most versatile words in the English language, though these days it has been adopted by many other languages worldwide.
As an interjection and a verb, it can be used to indicate approval or acceptance, while as an adjective to refer to something that is mediocre or average. It can also be used as a discourse marker - it links and organizes written or spoken communication.
First in 2011
To celebrate this all important and expressive word, Allan Metcalf, author of OK: The Improbable Story of America's Greatest Word, suggested making March 23 OK Day. The first such day was celebrated in 2011.
Other wordy holidays are Word Nerd Day and Scrabble Day.
How to Celebrate?
Learn more about the history behind the word.
Call up friends and family to ask them if they are ok.
Did You Know...
...that some people believe that OK may have Choctaw Indian origins? It is thought that it comes from okeh meaning it is so.
OK Day Observances
Fun Holiday: OK Day Observances
Year
Weekday
Date
Name
2018
Fri
Mar 23
OK Day