May

25

Fun Holiday – Sing Out Day
Open up your vocal chords and sing out loud from your heart on Sing Out Day. Celebrated every year on May 25 the unofficial holiday encourages people to sing their hearts out. Loudly.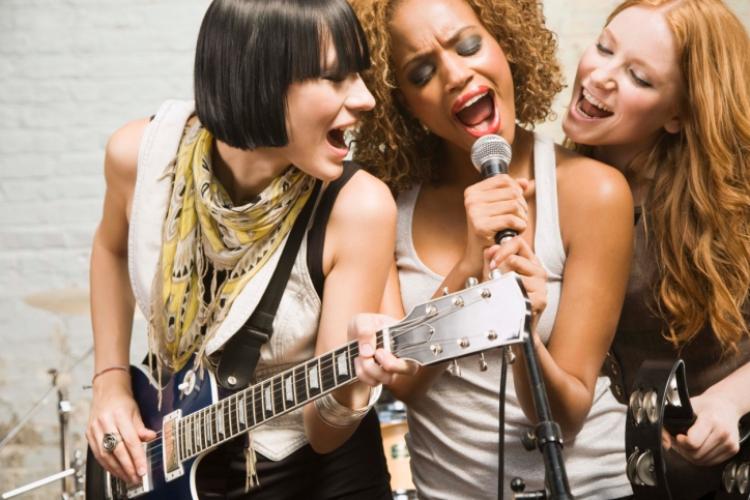 Whether you make a living by singing, are a bathroom singer, a karaoke champion, or someone who is requested to sing at every party, this is the day to pretend that the whole world is your adoring audience and sing yourself hoarse!
The holiday is also sometimes called International Sing Out Day.
How to Celebrate?
Sing out as loud as you can, wherever you can. Don't hold back. You never know, there may be a talent scout around who may discover you!
If singing is your passion, but if you have never had the courage to sing in front of others, today is your day to unleash your talent on the world.
Go to a Karaoke Bar and sing your heart out.
Did You Know…
...that singing, especially in groups can be beneficial for health? Studies have shown that singing alleviates bad moods, reduces stress, and can actually improve the body's immune function. Now, that's a very good reason to celebrate Sing Out Day!
Sing Out Day Observances
Fun Holiday: Sing Out Day Observances
Year
Weekday
Date
Name
2023
Thu
May 25
Sing Out Day
2024
Sat
May 25
Sing Out Day
2025
Sun
May 25
Sing Out Day
2026
Mon
May 25
Sing Out Day
2027
Tue
May 25
Sing Out Day
2028
Thu
May 25
Sing Out Day
2029
Fri
May 25
Sing Out Day
2030
Sat
May 25
Sing Out Day
2031
Sun
May 25
Sing Out Day
2032
Tue
May 25
Sing Out Day